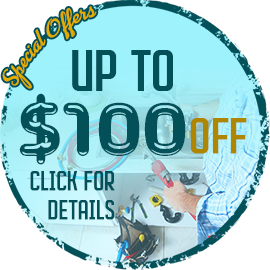 Katy Water Heater Repair No.1 Technicians
With the current times, a water heater is an essential household equipment that every homeowner must have. If you do not have one, sooner or later you will need to purchase it. But again you need to understand that a water heater is a delicate equipment that can be easily damaged during or after installation. Even if it won't get damaged, it will need frequent maintenance so as to avoid further damages that could occur due to wear and tear. If you are wondering what to do when you heater gets damaged, then you need to call Katy Water Heater Repair for help.
You need to find a reliable water heater repair technician who will repair it carefully and put it back to its normal working condition. Never make a mistake of calling an unskilled technician to repair your heater. Poor technicians cause more problems to your water heater instead of repairing it. We are the only certified company that can repair your heater without doubts.