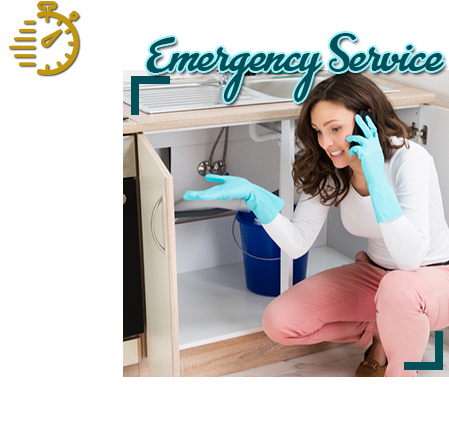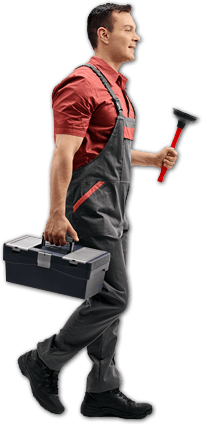 We Fix Your Clogged Drains & Sewer Lines
Your toilet won't flush, your sink and bath tub don't run as fast as they used to, a pool of dirty water takes a long while to drain, rather than the few seconds it usually takes.
These situations are usually very common at homes and offices, many home and office owners do not comprehend the importance of drain cleaning maintenance until the pipes become clogged and can no longer drain properly. Call Katy Drain Cleaning now to schedule a service.
Excellent Plumbing Services at Affordable Prices
Most of all, you could be exposing yourself to harmful diseases and bacteria that are contained in waste and sewer lines, because you have not acquired the proper training and the right equipment to properly handle waste and sewer lines.
That is why it is important you hire professionals who are able to efficiently handle clogged drains and provide excellent drain cleaning services.
Katy Drain Cleaning services are of high quality, and very affordable, providing the good people of Texas excellent plumbing services, so contact us today.