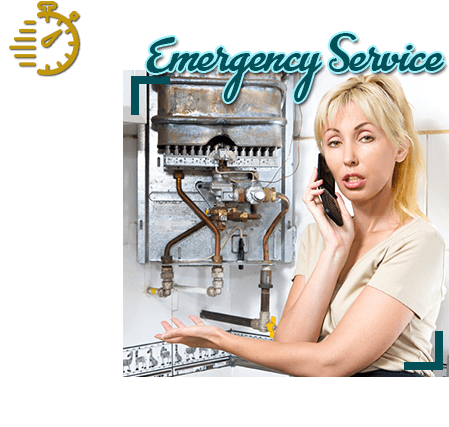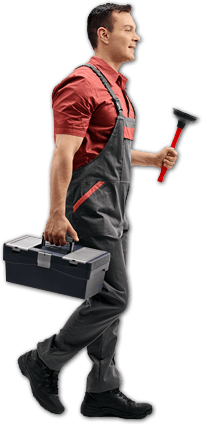 Water Heating Installation Service
Our team specializing in all brands with technical experts in service and sales of all brands heaters. Katy Water Heater Repair technicians are constantly updated and recycled through trainings conducted by leading manufacturers. This way we are able to assist both older models as for newer heaters. Get up to $100 off for installation service.
Our water heating work and repair services includes routine and emergency repairs, involving research problems, installation of water heaters, replacement and repair of damaged parts, testing and certification of systems functionality. Our technicians will complete work on the periods specified.
We operate in Katy, Texas, with personalized and efficient service, agility in times of emergency market. Our friendly staffs are always ready to quickly solve your problems with regards to water heating. We serve homes, condos, industries, businesses, hotels and other establishments. Quality of services, punctuality and perfect attendance for our customers, determine the policy of our Company.